Some of our popular products
---
Our plant specialists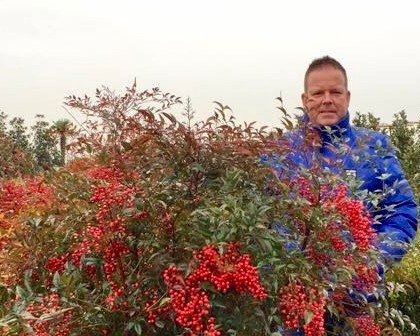 Gerben van Dorsten
- Owner
Gerben grew up in Holland, and has been exporting and importing Spanish and Italian plants for more than 20 years. Gerben likes to be in the nurseries in Spain, looking for the best quality trees and plants for his wholesale customers. (gardencenters, landscapers) If you are looking for the best quality Mediterranean plants, please sent us your inquiry.
Mobile number: +31(0)6 295 308 83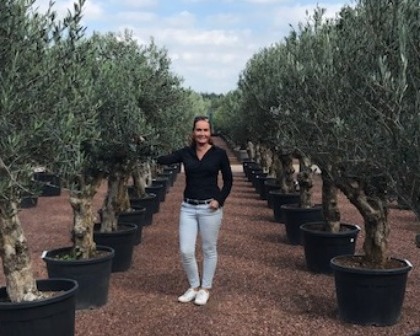 Monique van Dorsten
- Owner
Monique grew up in Holland, and has more than 25 years experience in retail business. Monique likes to select the best trees in Spain and Italy and sells them to private customers in our gardencenter in Holland. If you are looking for the best quality Mediterranean plants, please sent us your inquiry.
Telephone office: +31(0)529 457 245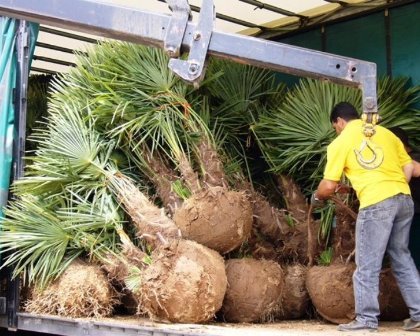 Pedro Garcia
- Manager nursery Spain
Pedro is responsible for the propagation of our Trachycarpus palm trees in Northern Spain. On 8 hectares of land we mainly breed Trachycarpus fortunei, but also Trachycarpus takil and Trachycarpus wagnerianus. These Trachycarpus palm trees are mainly sold with root ball to the wholesaler / fellow growers in Spain and the Benelux.
info@mediterranean-trees.com

---
Keep in touch with our news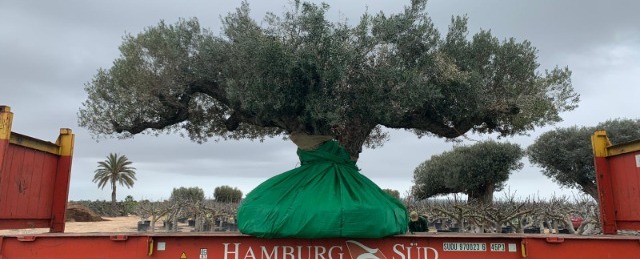 For a client in Kuwait, we have shipped a huge Olive tree of more than...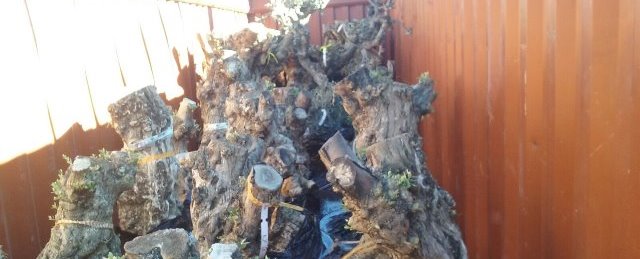 The Olivetrees (Olea europaea) for our japanese customer are loaded in the container af...
Testimonials:
Amazing plants & trees!
I've been doing business with them for many years. The qualitiy is perfect! Thanks a lot.

Perfect!
For a client of mine i ordered Fig trees, Olive trees, Grapevines, Pomegranate trees and more. Excellent quality for a decent price!!

オリーブの木
The best olive trees!!